Our Team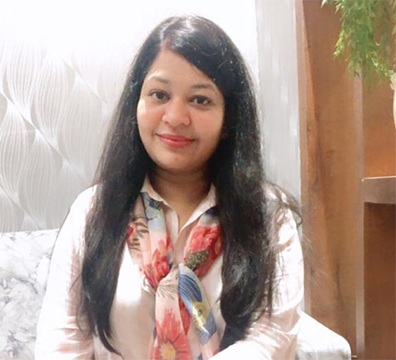 Our Administrator
Neha Agrawal, head administrator at I designs, is a passionate and dedicated individual competent in recruitment and administration skills. She believes that getting the best people for the business is the key to a great business. The next big thing is to retain these people by creating a working environment to maximize their motivation, performance, and effectiveness.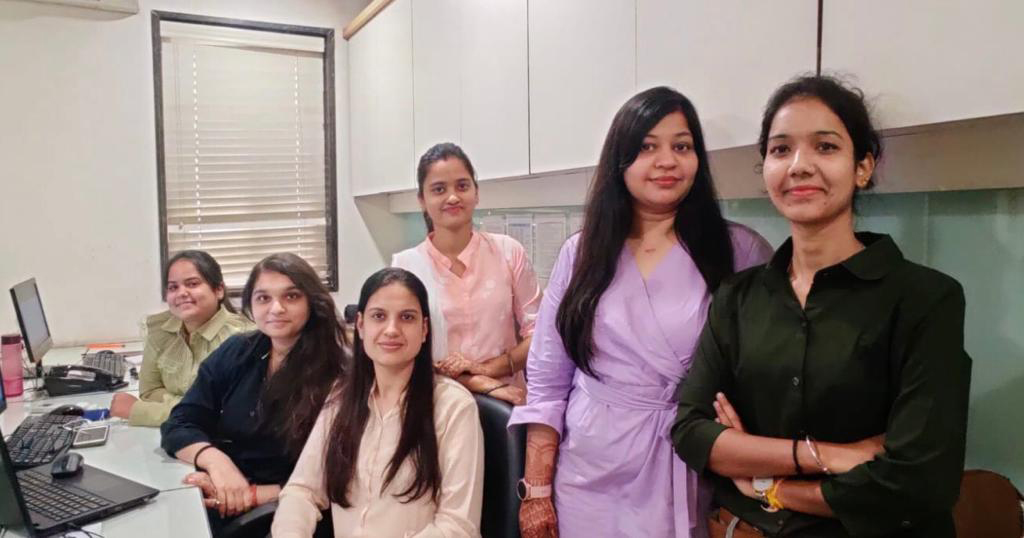 Our Team
Our mission is to be better, faster, and smarter. To fulfill our mission we need the best people driving our vision forward. We need people who can infuse their creativity into ground-breaking plans. I designs is a boutique designing firm with a team of in-house creative and dynamic designers working efficiently and effectively to create a space that aligns with your dreams.
From left to right : Jyoti Rajpal, Kiran Sahu, Deepti Athwani, Neha Agrawal, Kirti Soni, Khyati Khakhria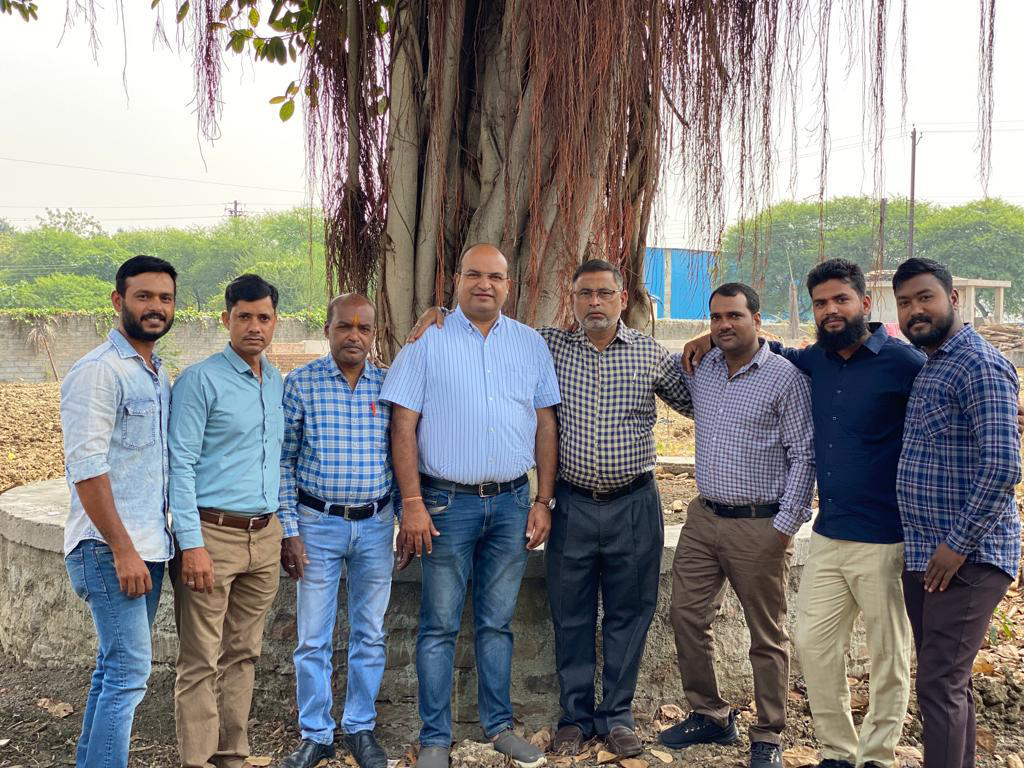 Our Workforce
Our most important asset is our workforce - the men and women working hard to serve our clients. They bridge the gap between the planning and the outcome. We believe that having a skilled, capable and engaged workforce is vital to our continued success. We have a team of dedicated artisans with an extended team of people who are equally dedicated and determined to deliver their best.